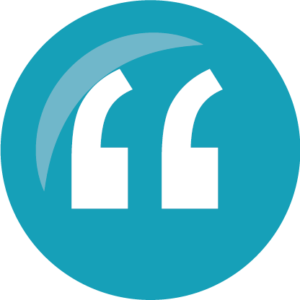 We are very happy with all the cleaning services that Pekkk Group provide for us and our office.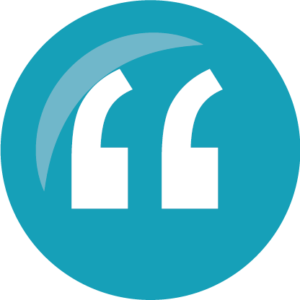 The service we receive from Pekkk Group Cleaning Services is fantastic! We would absolutely recommend them – a brilliant cleaning company.
The PD Group - South Warnborough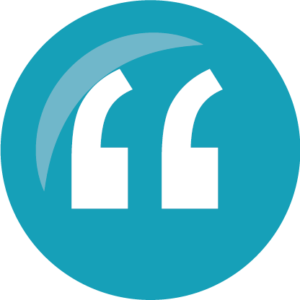 We are really happy with the cleaning services provided. Not only is the office clean, tidy and well managed but our cleaner keeps an eye on things for us, letting us know of any breakages or leaks. Patrick and his team are an asset to our company.
Jane Wallis - Farnborough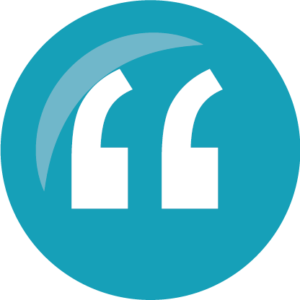 We are very happy with our cleaning team from Pekkk Group Cleaning Services, particularly as they are always so helpful with ad-hoc requests.
Jane and Peter Wilson - Farnham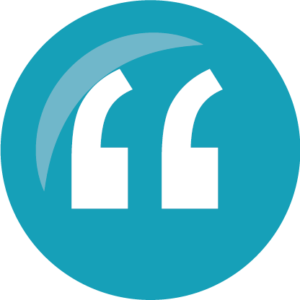 We are very satisfied with how clean our office is. We have never had such a positive cleaning team around the office, especially with our previous office cleaners.